Keeping the Play in Play Therapy
April 27, 2023. 9:00 AM - 1:00 PM Eastern Time 6:00 AM - 10:00 AM Pacific Time
Date/ Time:
April 27, 2023
9:00 AM - 1:00 PM Eastern Time
6:00 AM - 10:00 AM Pacific Time
Location:
Live Webinar

Description:

The focus of this webinar is on supporting and empowering clinicians to really focus on, and stay with, the play in the their play therapy sessions! This experiential workshop is a hands on, skill building session that will allow the participants to experience the therapeutic powers of play in action and equip them with an eclectic mix of play based techniques suitable for use with children and teenagers of various ages. In play therapy, the healing occurs through PLAY – not through conversation. Play is the therapy.
Participants will engage in a range of therapeutic play techniques that activate a wide range of the therapeutic powers of play and encourage expression and communication. Specific therapeutic powers will be highlighted and explored throughout the session. Child-centred play and adult-led play based and playful activities and therapeutic play tools will be explored. Relaxation and regulating activities will also be practiced and developed. During the session, we will explore when and why therapists may need to shift from child centred play into more interactive or even adult led play. The therapeutic use of self within play therapy sessions will be identified as a critical component in any therapy process and participants will be supported to lean into their own playfulness. Please come prepared to play as the session is highly experiential! Participants will develop therapeutic play skills which can be used to enhance their therapeutic relationships and meet the clinical needs of a range of client groups and will leave feeling energised and well equipped to really focus on the play in play therapy!
Learning Outcomes:
Participants will be able to:
Describe specific therapeutic play skills and an awareness of the therapeutic powers of play
Explain when and why clinicians may need to move into more interactive and/or adult-led play
List 2 play therapy techniques for building connection and enhancing the therapeutic relationship
List other play therapy techniques for improving self-esteem and self-confidence, reducing anxiety, and supporting regulation.
Discuss an increased ability to really focus on the play in a child or teenager's play therapy process.

Your Instructor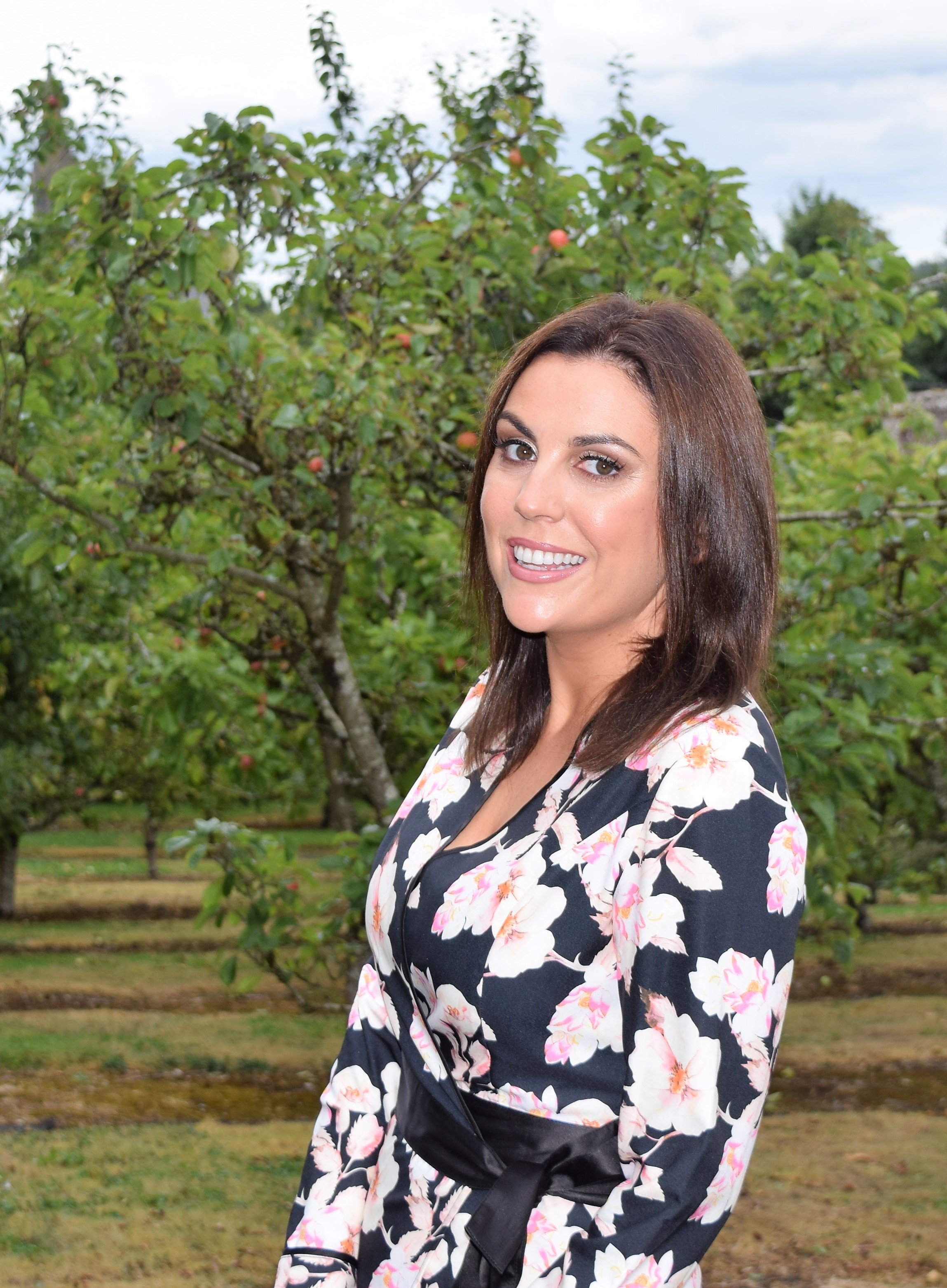 Siobhán Prendiville is Course Leader for the MA in Creative Psychotherapy (Humanistic & Integrative Modality), which incorporates a Postgraduate Diploma in Play Therapy, at the Children's Therapy Centre in Ireland. The Children's Therapy Centre is the longest established and foremost provider of professional play therapy training in Ireland. It is the only institution in Ireland where students can gain a dual qualification as a Play Therapist and Psychotherapist with full academic and professional validation. Siobhán is a child and adolescent psychotherapist, play therapist, clinical supervisor, author, presenter and trainer. She also maintains a private child and adolescent psychotherapy and play therapy practice. Siobhán is certified as an integrative psychotherapist, trainer and supervisor with the European Association for Integrative Psychotherapy. She is fully accredited with the Irish Association for Play Therapy and Psychotherapy and the Irish Association of Humanistic & Integrative Psychotherapy.
Siobhán contributed a chapter on "Accelerated Psychological Development" to the 2nd edition (2014) of Dr Charles Schaefer's and Dr Athena Drewes' seminal text, "The Therapeutic Powers of Play: 20 Core Agents of Change". She has written about the use of puppets in therapy and education settings in "Play Therapy Today: Contemporary Practice with Individuals, Groups and Carers" and in "Puppet Play Therapy: A Practical Guidebook." Another chapter, Coming alive: finding joy through sensory play, is in "Creative Psychotherapy: Applying the principles of neurodevelopment to play and expressive arts-based practice." Siobhán also co-authored a chapter exploring the use of messy play in education settings in Sue Jennings' and Clive Holmwood's book the "International Handbook of Play, Therapeutic Play and Play Therapy". Her latest chapters include "Sensory Play Therapy" in Heidi Kaduson and Charles Schaefer's 2021 book "Play therapy with children: Modalities for change" and "Calming Christopher: The regulating powers of sensory play" in Eileen Prendiville and Judi Parson's 2021 book "Clinical Applications of the Therapeutic Powers of Play: Case studies in child and adolescent psychotherapy".
Course Curriculum
CE Information
Available in days
days after you enroll
CE Information:
This Live Webinar meets APT's definition of a Live Webinar. The Play Therapy Training Institute is approved by the Association for Play Therapy (APT) Approved Provider 95-002.
Please Note: The CE certificate will be awarded within 3 business days to those who attend the entire webinar, complete a multiple-choice test, and fill out course evaluations. No partial credit will be given. Play Therapy credit may not be awarded to non-mental health professionals.
All of our Live webinars meet APT's definition of a Live Webinar and can provide (4) "Non-Contact CE. In order to be eligible, participants must keep their cameras on throughout the webinar. Please contact us with any questions.
APT Category: Special Topics 4
For general information, special needs, or grievances, please contact us at [email protected] You will receive a response within 24 hours