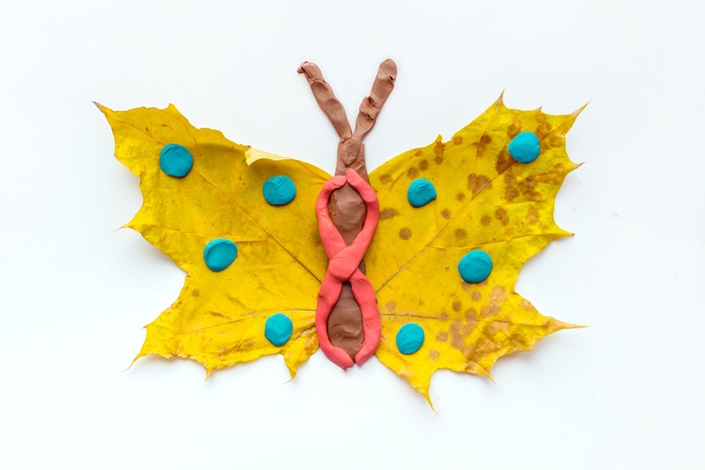 Integrating Nature into Play Therapy
October 22, 2020 10:00AM-1:00PM ET
Date/ Time:
October 22, 2020 10:00AM-1:00PM ET

Location:
Online- Live Webinar
Description:
Integrating nature based play into play therapy can have powerful neuropsychological and clinical benefits. Participants will learn the clinical and psychosocial reasons behind integrating nature into play therapy, as well as some historical perspectives. The research on physical and mental health benefits will also be discussed. Participants should come prepared to discuss their own clinical experiences with using nature in play therapy and be ready to think about how to integrate nature into their work especially in this time of technological advances and telehealth.


Learning Objectives:
Upon completion of this workshop, participants will be able to:
Identify at least 4 benefits to integrating nature based play into play therapy sessions.
Discuss at least 2 potential limitations to using nature based materials in play therapy.
Identify how cultural influences can impact access to nature, and how this can be addressed within play therapy.
Describe at least 2 ways to integrate nature into play therapy sessions including during telehealth.
Your Instructor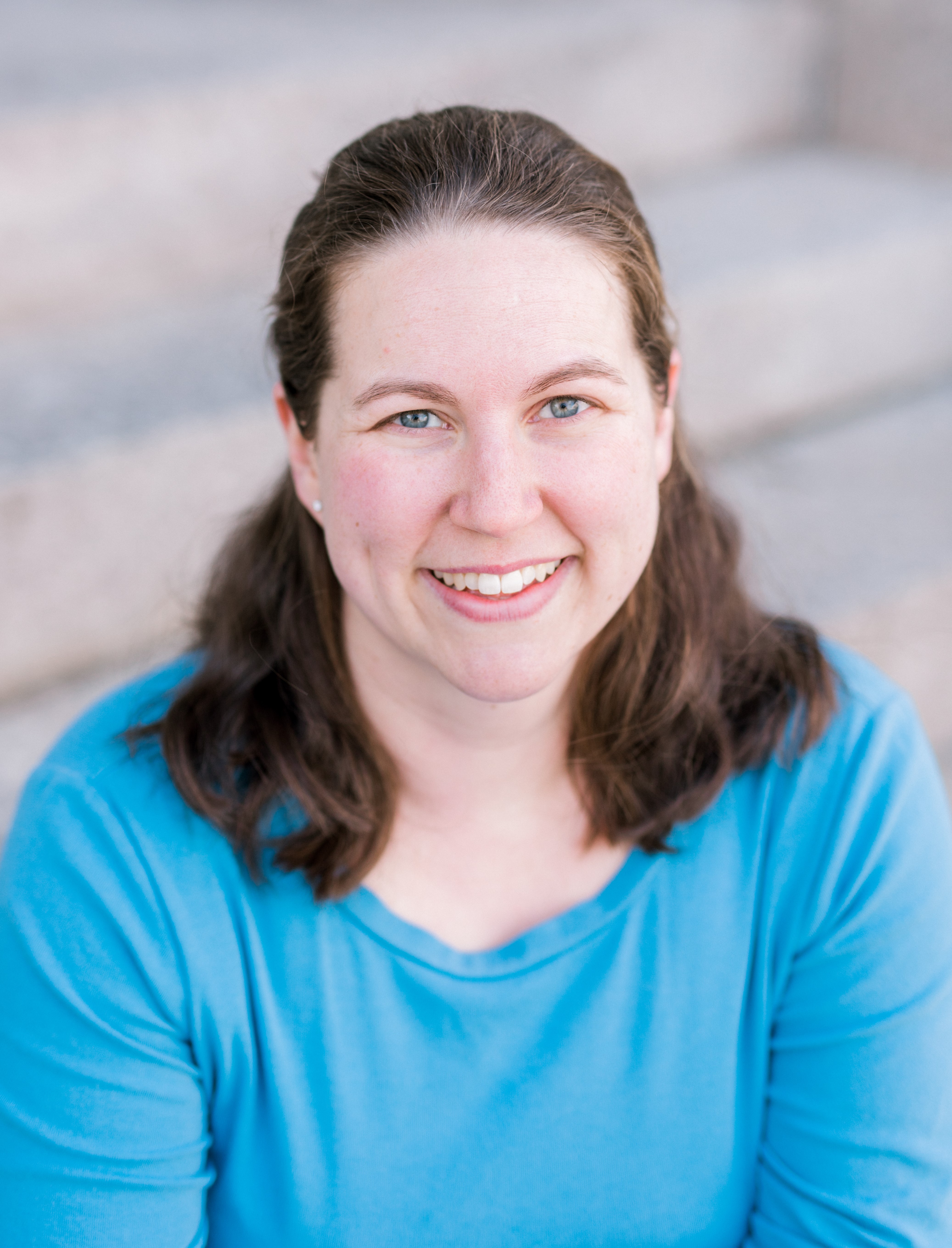 Dr. Julie Nash is a licensed clinical psychologist and registered play therapist-supervisor. Dr. Nash is the owner of Riverside Psychological Associates, LLC in Centerbrook, CT where she provides individual and family therapy sessions for people across the age range, and provides continuing education trainings in play therapy. She is the President of the New England Association for Play Therapy and involved with the Association for Play Therapy at the national level.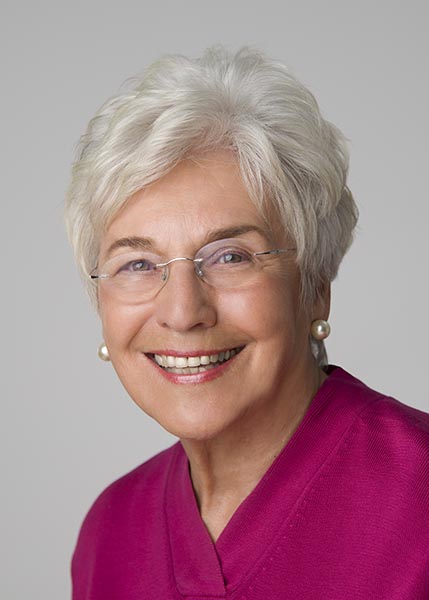 Judi Gilbert,LPC, RPT-S has worked with children all of her professional life, first as an educator and then as a play therapist. For the last 28 years she has been in private practice in Spring, Texas. She is past-president of SHAPT and TAPT.
CE Information:
Due to COVID-19 health concerns, this one-time online event has been approved by APT for 3 CONTACT CE Hours.The Play Therapy Training Institute is approved by the Association for Play Therapy (APT) Approved Provider 95-002.
Please Note: The CE certificate will be awarded within 3 business days to those who attend the entire webinar, complete a multiple choice test, and fill out course evaluations. No partial credit will be given. Play Therapy credit may not be awarded to non-mental health professionals.
Effective May 15, 2020 through June 30, 2021, APT Approved Providers may temporarily offer "contact" hours for online continuing education." All of our Live webinars during this time period will meet APT's requirements to provide "Contact CE" credit. In order to be eligible, participants must keep their cameras on throughout the webinar. Please contact us with any questions.

For general information, special needs, or grievances, please contact Beth Couturier at [email protected] You will receive a response within 24 hours