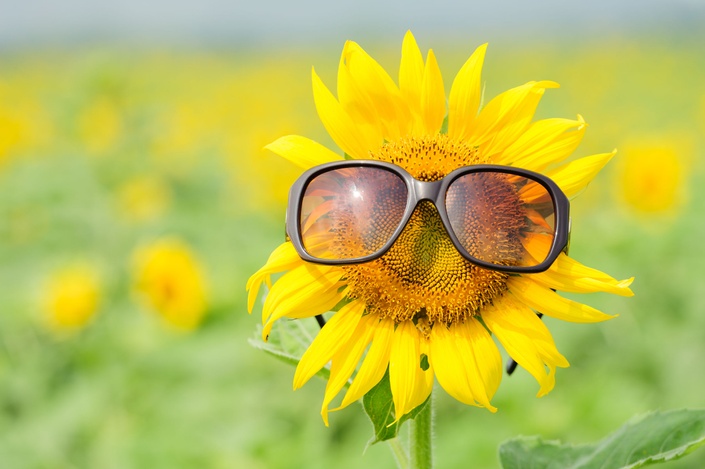 Self Care and Self Compassion for the Play Therapist:
February 18, 2022 10:00 AM - 12:00 PM Eastern Time 7:00 AM - 9:00 AM Pacific Time
Date/Time:
February 18, 2022
10:00 AM - 12:00 PM Eastern Time
7:00 AM - 9:00 AM Pacific Time
Location:

Live Webinar
Description:
Join this interactive workshop, where we will take a deep dive into the practice of self-care and self-compassion for the play therapist. Play therapist's are able to offer deep compassion to clients; however, self compassion can be much more difficult to practice for ourselves. Come join us to understand the importance of mindfulness self compassion and learn how to integrate it as part of the play therapist self care. This workshop will explore self care and self compassion activities through creative expression, guided mindfulness self compassion meditation, and Focusing. Developed by Eugene Gendlin, Focusing is a mind/body practice which will help the play therapist connect to the space within called the felt sense. The play therapist will create their own action plan to help integrate their self care / self compassion practice. A list of materials needed will be emailed to the play therapist before the workshop.
Learning Objectives:
Understand signs of burnout, compassion fatigue, and vicarious trauma for the play therapist.
Demonstrate six creative interventions for the play therapist self care / self compassion practice.
The play therapist to develop a personalized self care action plan.
Your Instructor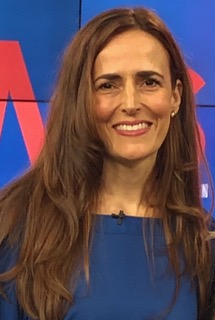 Ms. Rose LaPiere, LPC, RPT-S, ACS is in private practice in Sea Girt, NJ, and has been working with children, adolescents, and families for 20 years. She is a certified School Psychologist and has worked as a school counselor in K-12 school settings. Ms. LaPiere is a foundational Theraplay® practitioner. She has obtained many years of training in SandTray and SandPlay therapies and is certified in EMDR (consultant in training) and a Synergetic Play Therapist Supervisor. In private practice she works with children and families, specializing in the treatment of anxiety, ADHD, trauma, parent-child relationship, and adoption. Her work with families and children is grounded in Therapeutic Powers of Play, Neuroscience, Attachment Theory, Mindfulness, Contextual Family Therapy. Ms. LaPiere is passionate about helping families integrate nature into their daily lives.
Ms. LaPiere provides supervision for therapists, consultation with schools, and training workshops for parents, teachers, and school counselors. She has been interviewed on several podcasts including Lessons in the Playroom Episode #67 Nature in the Playroom and Warriors at Work on How to Regulate Yourself in Times of Uncertainty". Ms. LaPiere has worked in public and private schools, community mental health agency, and intensive out-patient program. She is currently the president of NJCA Creativity division. She writes for the local newspaper as well as has a youtube channel for families and therapist's to access resources. Learn more about her work at www.RoseLaPiere.com
Course Curriculum
Welcome
Available in days
days after you enroll
Handouts and Links to the Webinar
Available in days
days after you enroll
Test and Course Evaluation
Available in days
days after you enroll
CE Information:
Due to COVID-19 health concerns, this one-time online event has been approved by APT for (3hrs) CONTACT CE Hours. The Play Therapy Training Institute is approved by the Association for Play Therapy (APT) Approved Provider 95-002.
APT CE Hour Area: Special Topics (3)

Please Note: The CE certificate will be awarded within 3 business days to those who attend the entire webinar, complete a multiple-choice test, and fill out course evaluations. No partial credit will be given. Play Therapy credit may not be awarded to non-mental health professionals.
Effective May 15, 2020, through June 30, 2022, APT Approved Providers may temporarily offer "contact" hours for online continuing education." All of our Live webinars during this time period will meet APT's requirements to provide "Contact CE" credit. In order to be eligible, participants must keep their cameras on throughout the webinar. Please contact us with any questions.

For general information, special needs, or grievances, please contact us at [email protected] You will receive a response within 24 hours