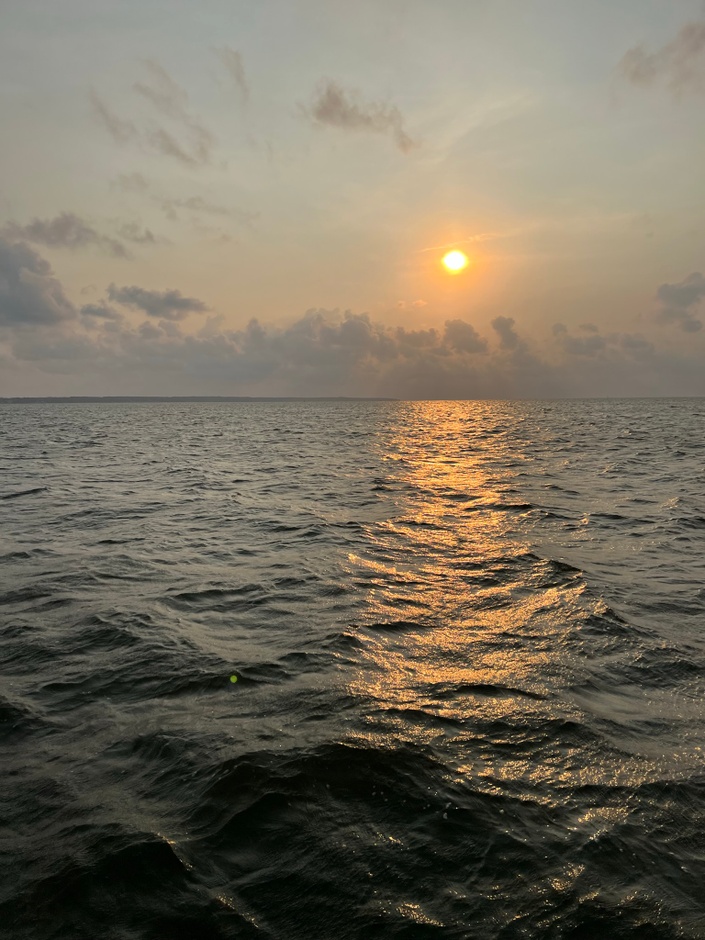 Nurturing the Play Therapist: Cultivating Self-Care and Self-Compassion
October 20, 2023 12:00 PM - 2:00 PM Eastern Time 9:00 AM - 11:00 AM Pacific Time
Date/Time:
October 20, 2023
12:00 PM - 2:00 PM Eastern Time
9:00 AM - 11:00 AM Pacific Time
Location:

Live Webinar
Description:
Join us in participating in an engaging and interactive workshop centered around the essential practice of self-care and self-compassion for play therapists. As professionals in the field, play therapists possess a remarkable ability to extend compassion to their clients. However, the application of self-compassion for ourselves can prove to be a more challenging endeavor. This workshop is designed to equip play therapists with the tools and insights necessary to cultivate mindfulness and self-compassion, ultimately enhancing their own well-being and effectiveness.

During the workshop, we will delve into the significance of mindfulness and self-compassion, exploring their integration within the context of play therapist self-care. Through a series of comprehensive activities, including creative expression, guided mindfulness self-compassion meditation, and the practice of Focusing developed by Eugene Gendlin, participants will be guided to connect with their inner selves and explore the space known as the "felt sense."
Prior to the workshop, a comprehensive list of materials required for the various activities will be sent via email to all participating play therapists. By actively engaging in this workshop, play therapists will gain valuable insights, essential skills, and a renewed sense of purpose in providing effective care to their clients and themselves alike. We look forward to welcoming you to this transformative learning experience
Learning Objectives
The primary objectives of this workshop are as follows:

Recognize and understand the signs of burnout, compassion fatigue, and vicarious trauma commonly experienced by play therapists, thereby fostering greater self-awareness and prevention.
Demonstrate practical knowledge and expertise in six creative interventions tailored to nurture the play therapist's self-care and self-compassion practice effectively.
Facilitate the development of personalized self-care action plans, empowering each play therapist to establish sustainable practices for their overall well-being and professional growth.
Your Instructor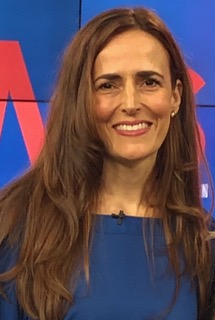 Rose LaPiere, LPC is a trauma therapist who has helped children and families for over 20 years. She is a writer, presenter, EMDR consultant, registered play therapist supervisor, and synergetic play therapy supervisor. She works with children and adults through the lens of attachment, mindfulness, therapeutic powers of play, interpersonal neurobiology, and family system theory. Rose has a passion for integrating nature and sand tray into therapy. She provides consultation sessions for therapists seeking certification in EMDR and play therapy. She is the past president of the New Jersey Counseling Association-Creativity Division. Rose has co-edited and co-authored Nature-Based Play and Expressive Therapies: Interventions for working with children, teens and families.
Course Curriculum
Welcome
Available in days
days after you enroll
CE Information:
Due to COVID-19 health concerns, this one-time online event has been approved by APT for (3hrs) CONTACT CE Hours. The Play Therapy Training Institute is approved by the Association for Play Therapy (APT) Approved Provider 95-002.
APT CE Hour Area: Special Topics (3)

Please Note: The CE certificate will be awarded within 3 business days to those who attend the entire webinar, complete a multiple-choice test, and fill out course evaluations. No partial credit will be given. Play Therapy credit may not be awarded to non-mental health professionals.
Effective May 15, 2020, through June 30, 2022, APT Approved Providers may temporarily offer "contact" hours for online continuing education." All of our Live webinars during this time period will meet APT's requirements to provide "Contact CE" credit. In order to be eligible, participants must keep their cameras on throughout the webinar. Please contact us with any questions.

For general information, special needs, or grievances, please contact us at [email protected]. You will receive a response within 24 hours