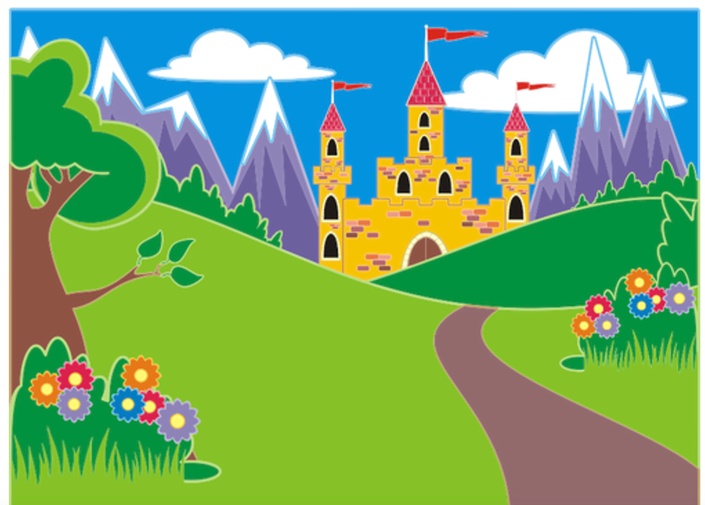 Using Metaphorical Storytelling in Play Therapy
December 1, 2023 9:00 AM - 12:00 PM Eastern Time 6:00 AM - 9:00 AM Pacific Time
Date/Time:

December 1, 2023
9:00 AM.-12:00 PM Eastern Time
6:00 AM - 9:00 AM Pacific Time
Location:

Live Webinar
Course Materials:
Markers, colored pencils, and/or crayons
White paper
Description:
This experiential webinar will provide an overview of the therapeutic powers of metaphorical stories for both in-person and telehealth play therapy. Topics to be discussed include qualities of metaphorical stories; therapeutic benefits; issues to consider before introducing them to children; and various ways to include them in play therapy. Participants will learn the key components for creating individualized narratives for play therapy clients and will have an opportunity to write a metaphorical story.
Learning Objectives:
By the end of the webinar participants will:
~Describe one way metaphors are helpful in play therapy.
~List four benefits of using metaphorical stories in play therapy.
~Identify two therapeutic issues to consider before introducing metaphorical stories in play therapy.
~Name three components to include in metaphorical stories for play therapy clients.
~Describe two ways to include metaphorical stories in play therapy.
Your Instructor
Donna Cangelosi maintains a private practice with children, adolescents, and adults in Wayne NJ, where she provides psychotherapy, clinical supervision, and parent education. She co-edited Play Therapy Techniques, Volumes 1 & 2, The Playing Cure, Essential Play Therapy Techniques, and Prescriptive Play Therapy. Dr. Cangelosi is the author of Saying Goodbye in Child Psychotherapy and several chapters and articles on working with children of divorce and the theory and practice of psychodynamic play therapy.
Course Curriculum
CE Information
Available in days
days after you enroll
CE Information:


This Live Webinar meets APT's definition of a Live Webinar. The Play Therapy Training Institute is approved by the Association for Play Therapy (APT) Approved Provider 95-002.
APT CE Hour Area: Skills and Methods

Please Note: The CE certificate will be awarded within 3 business days to those who attend the entire webinar, complete a multiple-choice test, and fill out course evaluations. No partial credit will be given. Play Therapy credit may not be awarded to non-mental health professionals.
In order to be eligible, participants must keep their cameras on throughout the webinar. Please contact us with any questions.

For general information, special needs, or grievances, please contact us at [email protected]. You will receive a response within 24 hours