Your Instructor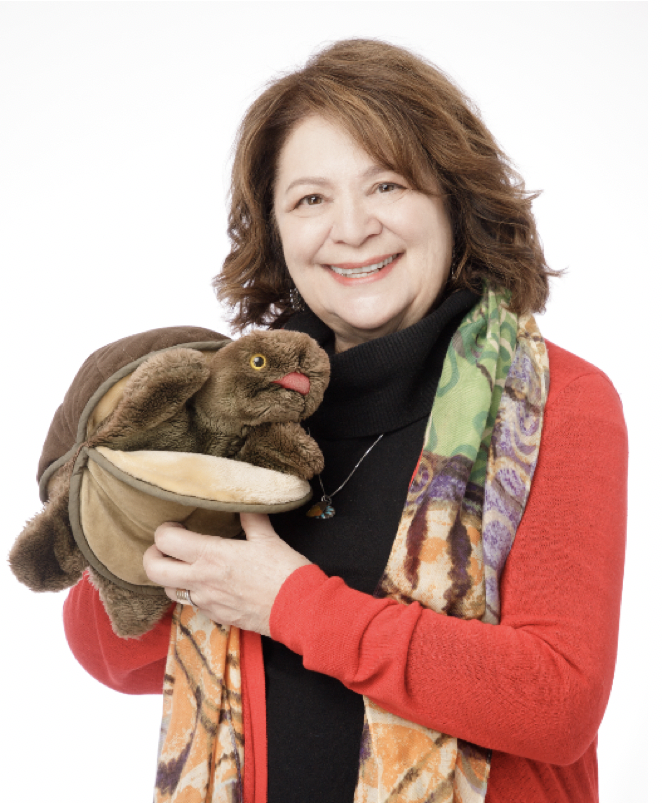 Founder of StoryPlay® Global, award-winning Play Therapist, author of eight books, and considered an expert in metaphorical interventions, Dr. Joyce Mills is an internationally recognized storyteller, consultant, workshop leader, program development specialist, and keynote speaker to medical, psychological, and educational organizations. With "resiliency" and "creativity" at itsheart, Dr. Mills developed StoryPlay®, a new Ericksonian Indirective model of Play Therapy helping children, adults, families, and communities heal from trauma and disaster. In addition to her training programs, Dr. Mills is a Co-Director of the Phoenix Institute of Ericksonian Therapy, a licensed Marriage and Family Therapist, and a registered Play Therapy Supervisor. Her books include: Therapeutic Metaphors for Children and the Child Within (Second Edition); Reconnecting to the Magic of Life; Butterfly Wisdom; Little Tree, Gentle Willow; and Sammy the Elephant and Mr. Camel.
Award-winning Co-Author of Therapeutic Metaphors for Children and the Child Within
2014 – AZ Association for Play Therapy for "Distinguished Service" award during their 19th Annual State Conference in Phoenix Arizona.
2014 – Paris France – "Lifelong work and contributions to the field of multicultural hypnotherapy."
Recipient of the 1997 Annual Play Therapy International Award for an
"Outstanding career contribution to the field of child psychology & play therapy."
Complete and Continue