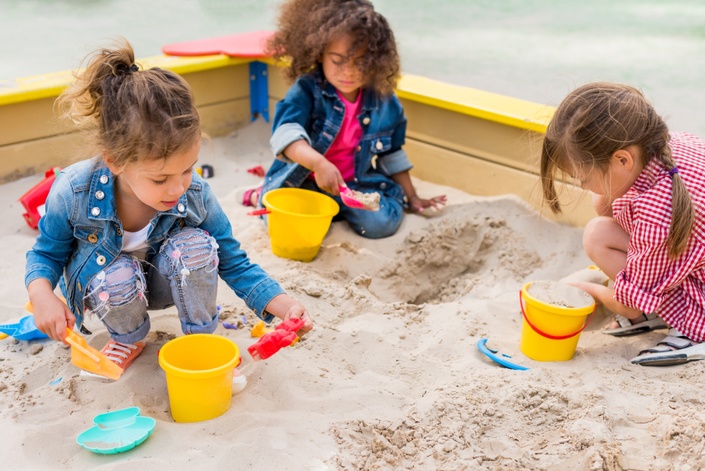 Child Centered Play Therapy:23
September 27, 2023, and September 29, 2023 9:00 AM to 12:00 PM Eastern Time 6:00 AM - 9:00 AM Pacific Time
Date/ Time:
September 27, 2023, and September 29, 2023
9:00 AM - 12:00 PM Eastern Time
6:00 AM - 9:00 AM Pacific Time

Location:
Live Webinar
Description:
Child-centered play therapy is a modality that utilizes the child's natural language of play and the therapeutic relationship to help a child overcome psychosocial, behavioral, relational, and emotional challenges. Through the use of empathic understanding, genuineness, and unconditional positive regard, child centered play therapists utilize the play sessions to help the client heal. This training will help play therapists understand the theory and principles behind child centered play therapy as well as the categories of play therapist responses and the ACT model of limit setting during sessions. Participants will be introduced to the materials that are recommended for a well-equipped play therapy room based on child-centered play therapy theory. Implementation of child centered play therapy in a traditional play therapy room will be discussed, as well as how to modify this work to a school setting. An introduction to the documentation of a child centered play therapy session will also be provided.


Learning Objectives:

Identify the key figures and timeline in the history of child-centered play therapy
Identify the eight core principles of child-centered play therapy outlined by Virginia Axline
Identify and demonstrate the nine categories of responses primarily utilized in child-centered play therapy
Describe the ACT limit setting model utilized in child-centered play therapy
Describe the recommended playroom materials in a child-centered play therapy session, both in an office setting and in a school setting
Describe methods of taking notes during child-centered play therapy sessions to ensure appropriate documentation
Your Instructor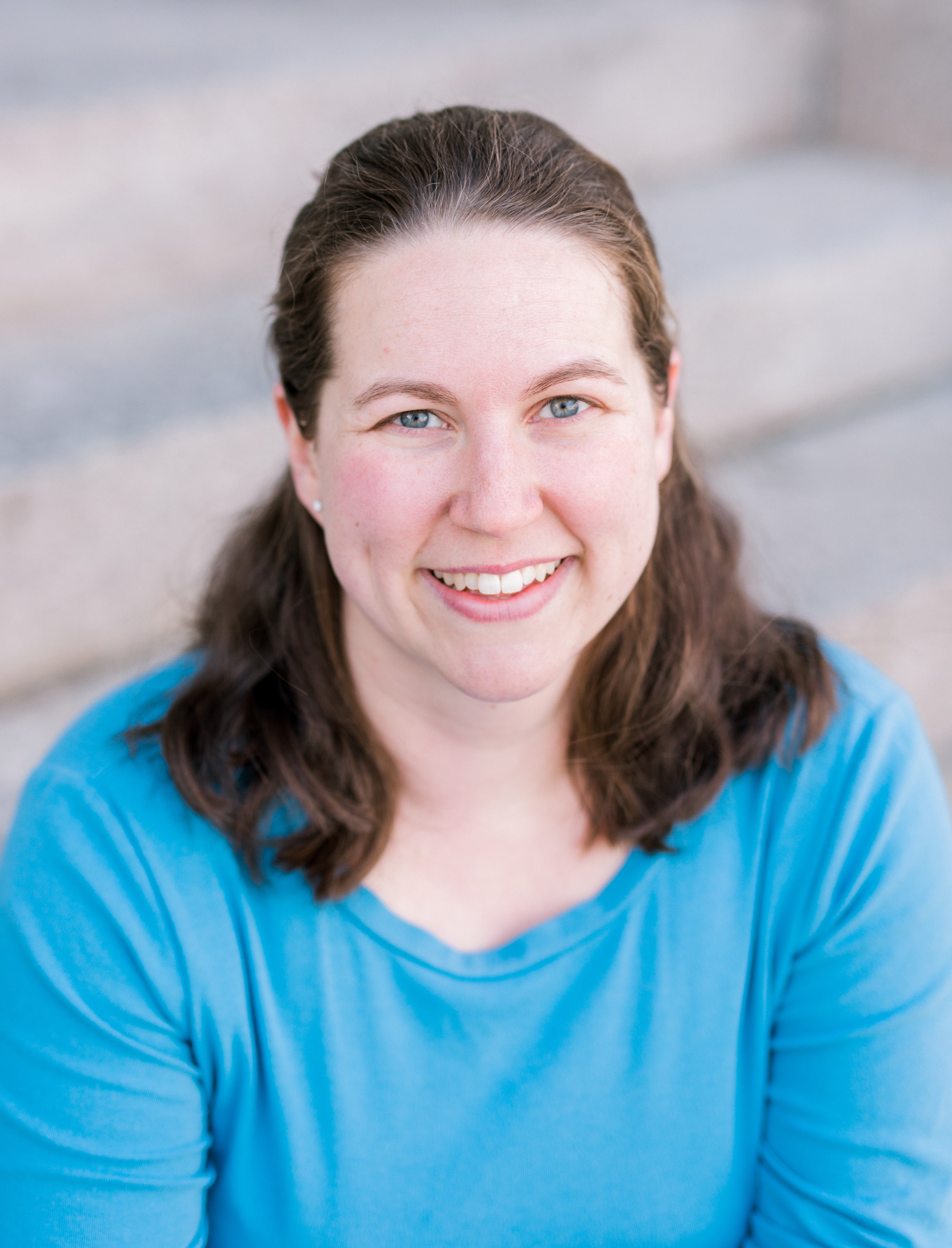 Dr. Julie Nash is a licensed clinical psychologist and registered play therapist-supervisor. Dr. Nash is the owner of Riverside Psychological Associates, LLC in Centerbrook, CT where she provides individual and family therapy sessions for people across the age range, and provides continuing education trainings in play therapy. She is the President of the New England Association for Play Therapy and involved with the Association for Play Therapy at the national level.
Course Curriculum
Welcome
Available in days
days after you enroll
Handouts and Links to the Webinar
Available in days
days after you enroll
Access Recording
Available in days
days after you enroll
CE Information:

All of our Live Webinars meet APT's definition of a Live Webinar. This Live Webinar will represent (6hrs) Non-contact CE Hours. The Play Therapy Training Institute is approved by the Association for Play Therapy (APT) Approved Provider 95-002.
Please Note: The CE certificate will be awarded within 3 business days to those who attend the entire webinar, complete a multiple choice test, and fill out course evaluations. No partial credit will be given. Play Therapy credit may not be awarded to non-mental health professionals.
APT Primary Areas: Play Therapy Seminal or Historically Significant Theories
Please contact us with any questions.

For general information, special needs, or grievances, please contact us at [email protected]. You will receive a response within 24 hours