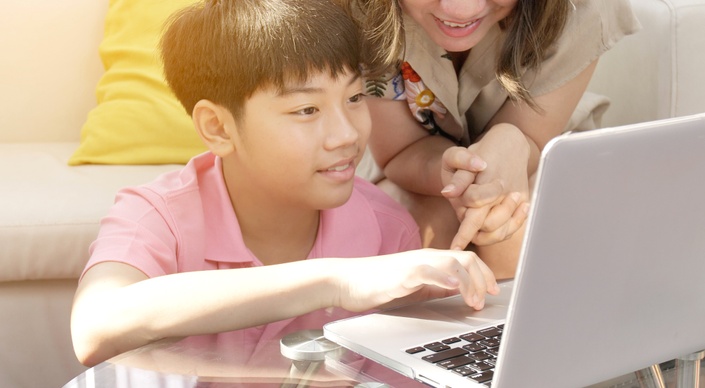 Digital Co-Play Therapy: The Importance of entering the client's world and playing together
May 15, 2022. 5:00 PM - 7:00 PM Eastern Time. 3:00 PM - 5:00 PM Mountain Time
May 15, 2022
5:00 PM - 7:00 PM Eastern Time
3:00 PM - 5:00 PM Mountain Time
Live Webinar
Description:
This presentation focuses on the fundamental importance of entering a child's world and playing together, including their interest in digital tools. As Play Therapy cliniciane, we have been well trained in the power of engaging in co-play with many different tools and interventions. Digital co-play is based on the same principles. Video games, apps, online programs, etc. are all ways to connect and foster attachment between the therapist and client, parent and child, and intergenerationally. Current research will be reviewed. Finally, a role-playing vignette will allow the clinician to experience the dynamics of co-play principles.

Learning Objectives
1. Explain at least one importance of digital co-play therapy.

2. Identify at least one dyad pairing that digital co-play therapy would be appropriate for.

3. Describe 2 delivery methods of digital co-play.

4. Identify at least 1 research study discussing the findings of digital co-play therapy.
Your Instructor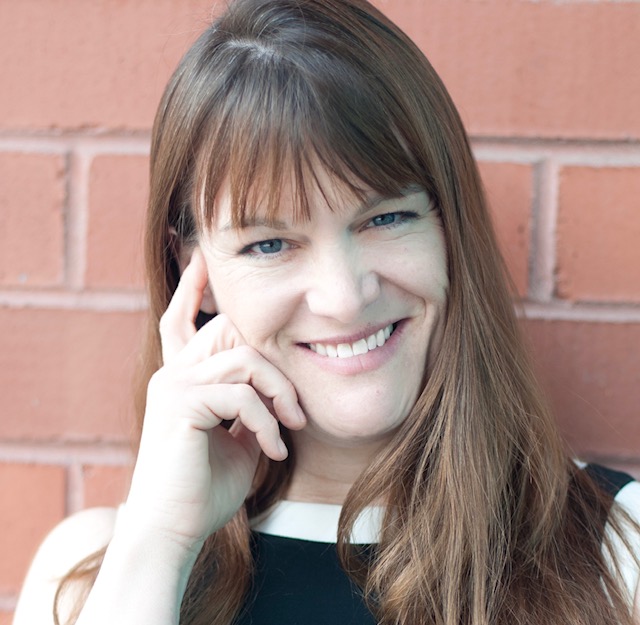 Jessica Stone, Ph.D., RPT-S, is a licensed psychologist working in a private practice setting in Colorado. She has been a practitioner, professor, presenter, mentor, and author for more than 25 years. Dr. Stone's interest in therapeutic digital tools, specifically using virtual reality, tablets, and consoles, has culminated in clinical mental health use and research for mental health, medical, and crisis settings. She is the co-creator of the Virtual Sandtray App for iPad (VSA) and the Virtual Sandtray for Virtual Reality (VSA-VR). Dr. Stone has numerous publications to date including Integrating Technology into Modern Therapies, Game Play, Play Therapy Theory and Perspectives, and Digital Play Therapy in addition to numerous chapters in a variety of books. She has served as the president of the California Association for Play Therapy branch, the Leadership Academy Chair, on the Association for Play Therapy Nominations committee, is a member of the AutPlay Advisory Board, and serves as an affiliate of the East Carolina University College of Education Neurocognition Science Laboratory.
CE Information:
This Course provides 2 hrs NON-Contact CE. The Play Therapy Training Institute is approved by the Association for Play Therapy (APT) Approved Provider 95-002.