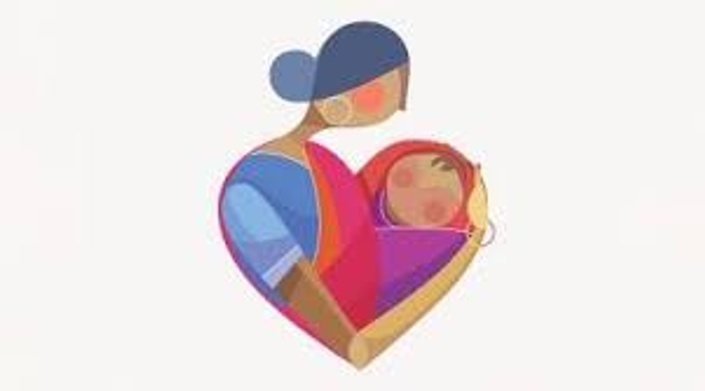 Introduction to Attachment Centered Play Therapy
November 6, 2023, and November 13, 2023 10:00 AM - 12:00 PM Eastern Time 7:00 AM - 9:00 AM Pacific Time
Date/ Time:
November 6, 2023, and November 13, 2023
10:00 AM to 12:00 PM Eastern Time
7:00 AM to 9:00 AM Pacific Time

Location:
Live Webinar

Description:

Through the lens of attachment theory, participants will gain a new understanding of how children and families interact and bond to one another in healthy vs maladaptive ways. We will be looking at the manner in which trauma, abuse, and neglect impact the bonds of attachment within the family system and how the power of attachment-centered play therapy can help to heal these wounds. Participants will learn new and innovative play therapy techniques and leave with a creative toolbox of tips, techniques, and a clear understanding of how attachment styles impact relationships.
Learning Objectives:
1- Participants will learn how attachment theory applies to play therapy and to view family systems through the lens of attachment
2- Participants will be able to conceptualize attachment patterns that impact modern parent-child relationships
3- Participants will learn skills in becoming more competent and confident in engaging parents in family play therapy
4- Participants will learn effective evidence-based play therapy techniques that can be used immediately with their client populations.
Your Instructor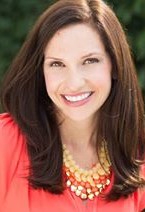 Clair Mellenthin, LCSW, RPT-S is an international speaker, award winning author, and Registered Play Therapist Supervisor. She holds a Master's Degree in Social Work from the University of Southern California. Throughout her career, she has specialized in providing play therapy to children, teens, and their families. She is currently the Director of Child & Adolescents at Wasatch Family Therapy. Ms. Mellenthin frequently presents professional play therapy and family therapy professional trainings on Attachment Centered Play Therapy, Family, and Trauma issues both nationally and internationally.
Ms. Mellenthin is a sought-after supervisor, training graduate students and interns in play therapy, and an adjunct faculty member at the University of Southern California MSW program. She is the Past-President of the Utah Association For Play Therapy and remains an active member on the Board of Directors. She is the author of Attachment Centered Play Therapy; Play Therapy: Engaging & Powerful Techniques for the Treatment of Childhood Disorders; My Many Colors of Me Workbook, and has authored several chapters and articles. In addition to being an experienced play therapist and professor, Ms. Mellenthin frequently presents professional play therapy and family therapy trainings and appears on local and national TV and radio as an expert on children and family issues.
CE Information:
This Live Webinar meets APT's definition of a Live Webinar for (4hrs) Non-CONTACT CE Hours. The Play Therapy Training Institute is approved by the Association for Play Therapy (APT) Approved Provider 95-002.
CE Areas: 3 hours special topics
1 hour skills and methods