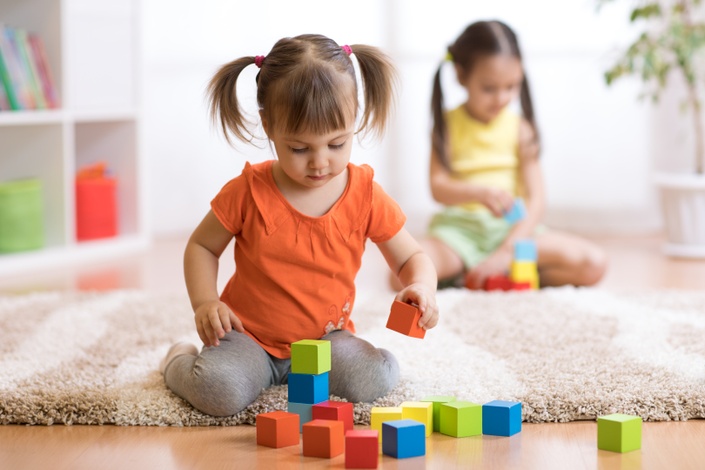 What Does It All Mean? Play Interpretation During the Play Therapy Process.
May 25, 2023. 9:00 AM - 3:00 PM EASTERN TIME 6:00 AM - 12:00 PM PACIFIC TIME
Date/ Time:
MAY 25, 2023
9:00 AM - 3:00 PM Eastern Time
6:00 AM - 12:00 PM Pacific Time
Location:
Online- Live Webinar

Description:
Using play themes to describe children's play therapy session content is a common practice in play therapy, whether done non-directive or directive. This workshop will illustrate and review different play therapy themes that the play therapist might encounter during treatment, distinguishing different possibilities on how to interpret these contents. Several possible underlying play themes can be seen in the context of the child's play therapy session: developmental, problem solving, mastery, family, historical and emotional tone of the play. Aggressive play will be explored to differentiate it from violent play, and how to manage what might be the change agent for a specific child. Cultural issues of what symbols mean and how to decide whether to reflect, narrate or guide a child during these play sessions will be explored in depth. This workshop will present various approaches regarding the interpretation of themes by noted play therapists. Overgeneralizing thematic play will also be discussed and DVD presentations will be done to illustrate various interpretations of play through different theoretical orientations. Helping parents see the dual nature of many of these themes will be reviewed. Open discussion about play themes will be encouraged.
Learning Objectives:
1. Understand the different thematic play that is seen in play therapy sessions.
2. Learn the difference between aggressive play and violent or destructive play.
3. Learn the contexts through which they can view the child's play.
4. Understand the powers of play that act as change agents in the sessions.
5. Review the different interpretations of play sessions from different theoretical orientations.
6. Understand the importance of not overgeneralizing a play theme, and how to help parents understand the same.
Your Instructor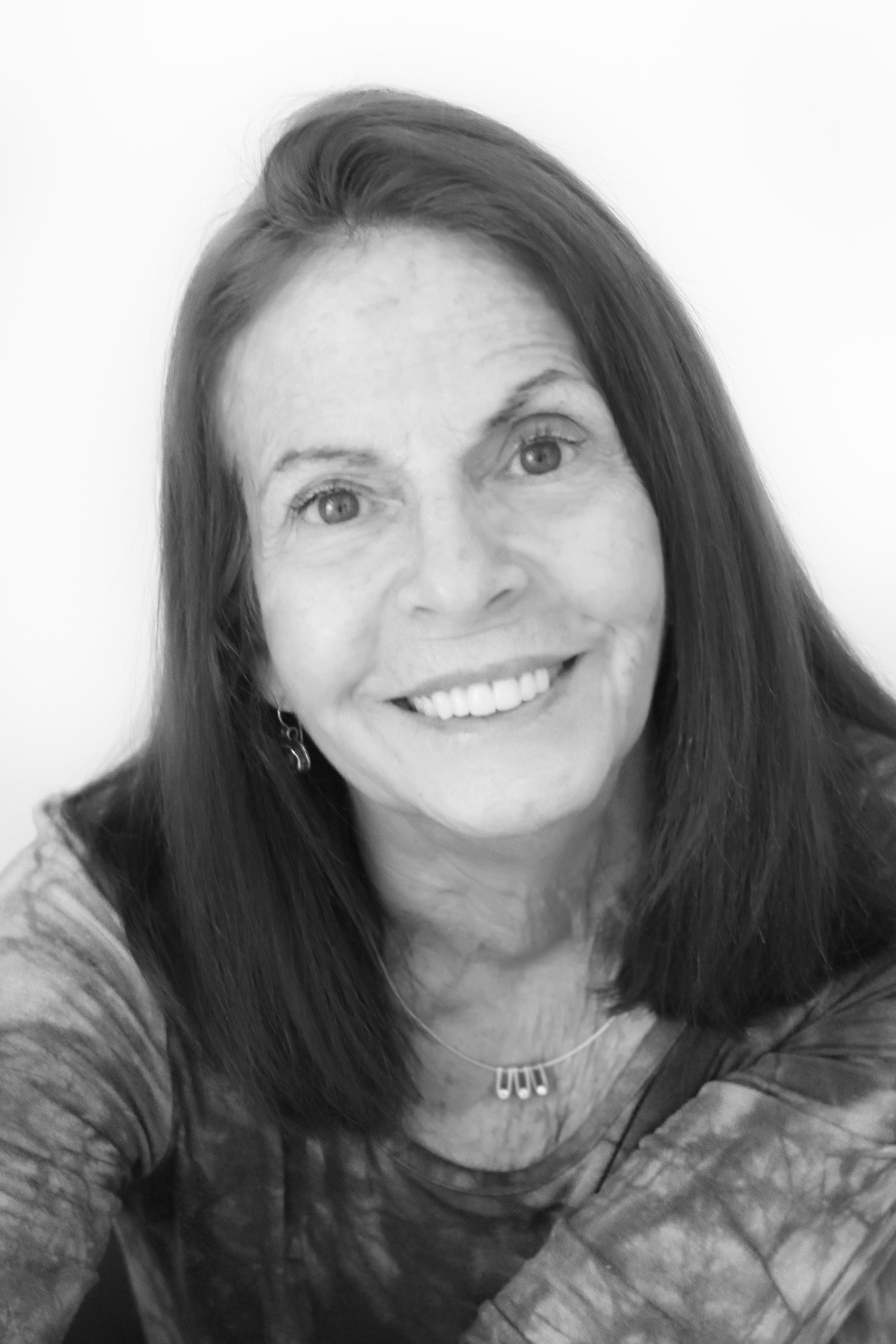 Dr. Heidi Gerard Kaduson is a licensed clinical child psychologist in New York and New Jersey. She received her Ph.D. from Fairleigh Dickinson University. She specializes in the evaluation and intervention services for children with a variety of behavioral, emotional, and learning problems.

Dr. Kaduson uses Play Therapy for individual counseling, group psychotherapy, and social skills training. She has lectured throughout the world on Play Therapy, Attention Deficit Hyperactivity Disorder, Pervasive Developmental Disorders, and Learning Disabilities. She has trained and/or supervised thousands of individuals around the world. Dr. Kaduson is Past-President and a past-Member of the Board of Directors of the National Association for Play Therapy, as well as the Director of The Play Therapy Training Institute.
Dr. Kaduson is editor and author of many books: The Quotable Play Therapist; The Playing Cure; and 101 Favorite Play Therapy Techniques, 101 More Favorite Play Therapy Techniques, 101 Favorite Play Therapy Techniques, Vol. III, Short Term Play Therapy, Game Play Therapy, Short Term Play Therapy, Second Edition, Contemporary Play Therapy, and Foundations of Play Therapy, Second Edition, Short Term Play Therapy, Third Edition, Prescriptive Play Therapy: Tailoring Interventions for Specific Childhood Problems, Play Therapy Across the Lifespan, Play Therapy with Children: Modalities for Change, as well as Play Therapy for Siblings (in press). Dr. Kaduson also has a CEU DVD Series entitled Play Therapy for Children with Pervasive Developmental Disorder, as well as a CEU DVD Series entitled Play Therapy for Children with ADHD. Dr. Kaduson maintains a private practice in child psychotherapy and Play Therapy in Monroe Township, New Jersey.
CE Information:
This Live Webinar meets APT's definition of a Live Webinar. The Play Therapy Training Institute is approved by the Association for Play Therapy (APT) Approved Provider 95-002.
APT CE Hour Area: Theory (1) Special topics (5 )

Please Note: The CE certificate will be awarded within 3 business days to those who attend the entire webinar, complete a multiple-choice test, and fill out course evaluations. No partial credit will be given. Play Therapy credit may not be to non-mental health professionals.
All of our Live webinars meet APT's definition of a Live Webinar and can provide "Live Webinar Non-Contact CE credit". In order to be eligible, participants must keep their cameras on throughout the webinar. Please contact us with any questions.

For general information, special needs, or grievances, please contact [email protected] You will receive a response within 24 hours