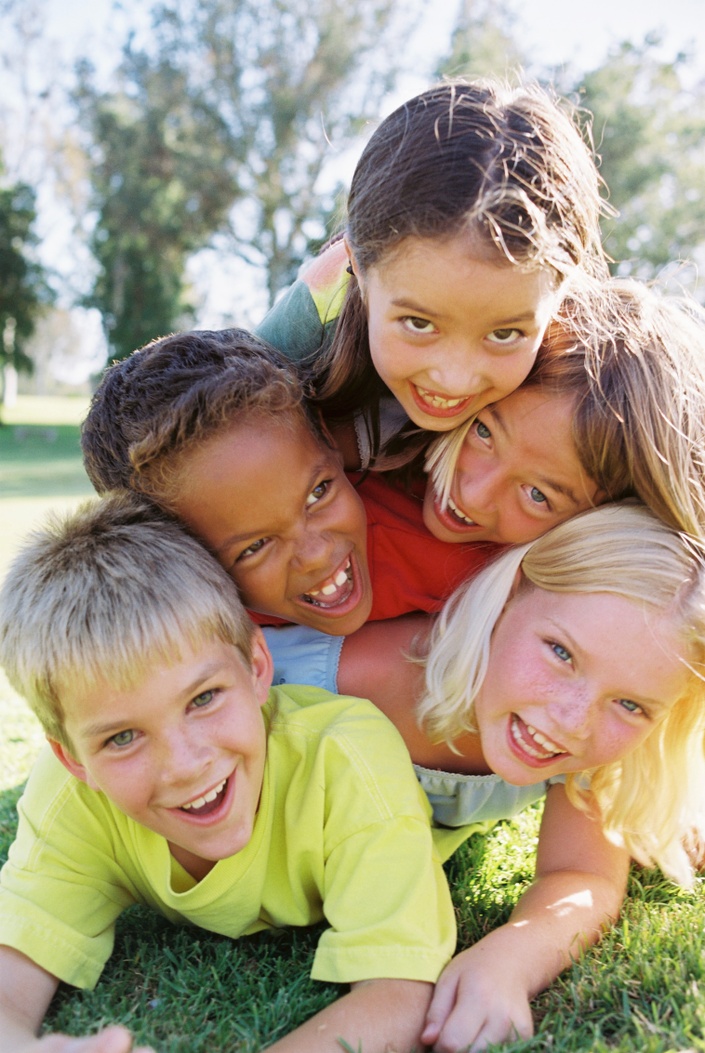 Play Therapy For Children with ADHD Video and Manual Training
Video and Manual Training
Video Training...
This Video and Manual training was originally created in 1999 by Dr. Heidi G. Kaduson. The manual was updated in 2017.
Description...
One of the most common referrals tends to be children with ADHD. The challenge of psychological treatment is minimized through play therapy. Not only do the children love to come to their sessions, but the parents also learn how to overdose the positive and enjoy their children more. This video will teach the viewers about the characteristics of play therapy, and how the therapeutic powers of play can aide in the treatment of children with ADHD through techniques and games created for this population. In addition, parent training will be discussed so that the therapist can help in a multi-modal approach to this disorder. Techniques will be taught and client presentations will be discussed and viewed.

Learning Objectives...
Describe the three components of ADHD
Identify play therapy assessment strategies for children with ADHD
Explain how the therapeutic powers of play can aide the treatment of ADHD.
Identify play therapy treatment goals.
Discuss why play therapy is the treatment of choice along with behavioral methods for parents.
About Video Quality Control. . .
When first deciding to make these video workshops, we had a decision to make: produce them professionally at a very high cost or produce them ourselves at lower cost. Because our goal was to disseminate as much play therapy information as possible to mental health professionals with limited budgets, we decided on the latter. This video workshop is 4 hours long, yet we've been able to keep the costs under $100. The "trade-off" for this is a slight decrease in video quality and rough cuts and transitions. Viewers have consistently commented that the quality of information on them is top-notch.
Your Instructor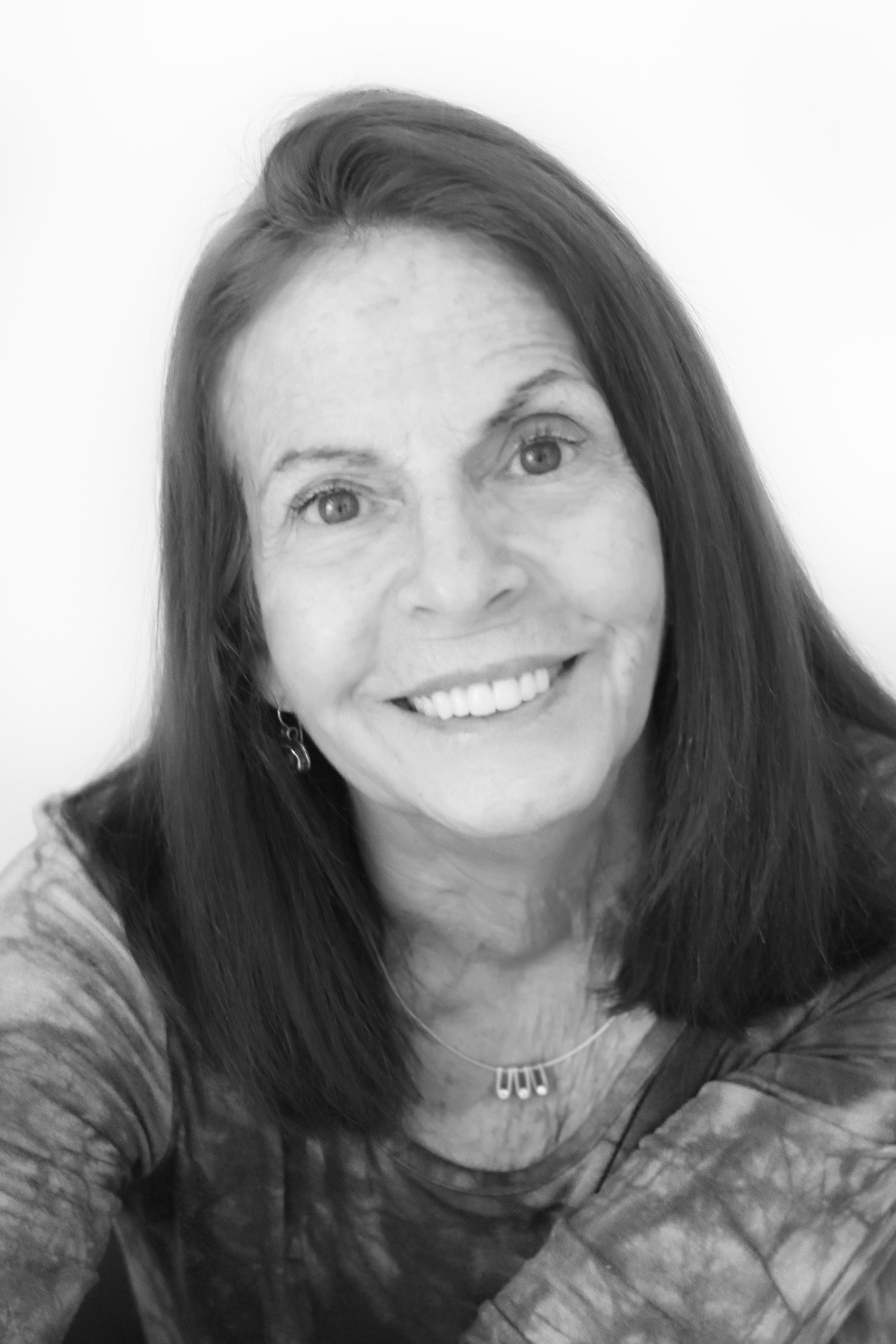 Dr. Heidi Gerard Kaduson is a licensed clinical child psychologist in New York and New Jersey. She received her Ph.D. from Fairleigh Dickinson University. She specializes in the evaluation and intervention services for children with a variety of behavioral, emotional, and learning problems.

Dr. Kaduson uses Play Therapy for individual counseling, group psychotherapy, and social skills training. She has lectured throughout the world on Play Therapy, Attention Deficit Hyperactivity Disorder, Pervasive Developmental Disorders, and Learning Disabilities. She has trained and/or supervised thousands of individuals around the world. Dr. Kaduson is Past-President and a past-Member of the Board of Directors of the National Association for Play Therapy, as well as the Director of The Play Therapy Training Institute.
Dr. Kaduson is editor and author of many books: The Quotable Play Therapist; The Playing Cure; and 101 Favorite Play Therapy Techniques, 101 More Favorite Play Therapy Techniques, 101 Favorite Play Therapy Techniques, Vol. III, Short Term Play Therapy, Game Play Therapy, Short Term Play Therapy, Second Edition, Contemporary Play Therapy, and Foundations of Play Therapy, Second Edition, Short Term Play Therapy, Third Edition, Prescriptive Play Therapy: Tailoring Interventions for Specific Childhood Problems, Play Therapy Across the Lifespan, Play Therapy with Children: Modalities for Change, as well as Play Therapy for Siblings (in press). Dr. Kaduson also has a CEU DVD Series entitled Play Therapy for Children with Pervasive Developmental Disorder, as well as a CEU DVD Series entitled Play Therapy for Children with ADHD. Dr. Kaduson maintains a private practice in child psychotherapy and Play Therapy in Monroe Township, New Jersey.
About Continuing Education Credits. . .
The Play Therapy Training Institute is a an Approved Provider for The Association for Play Therapy (APT Approved Provider 95-002). 4 Hrs. NON-CONTACT CE credits can be earned via these video/webinar recording workshops. To obtain CE credits, you must receive an 80% or higher on a exam. After submitting your exam and completing a brief survey, you will receive documentation of CE credits. If you have additional questions about CE credits please contact us at [email protected]