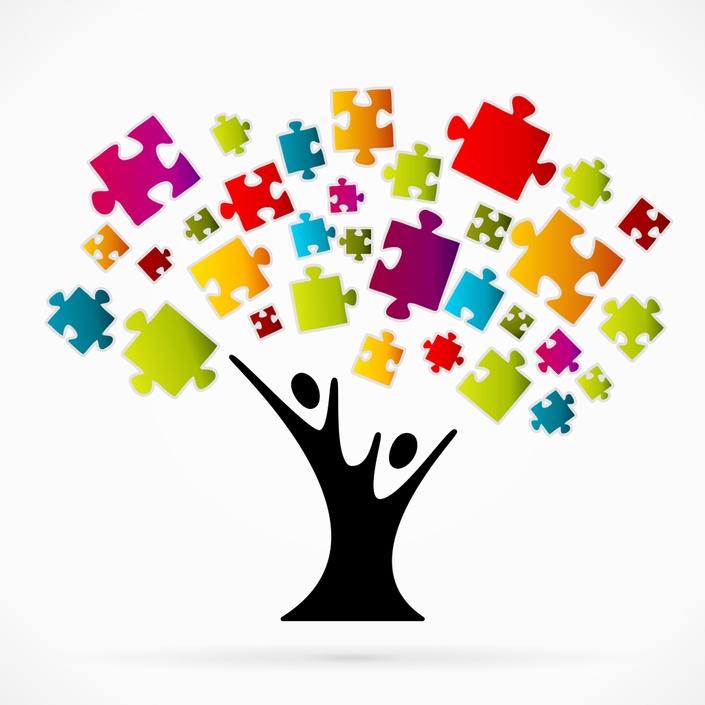 Supervision can be fun! Creating and Running PlayTherapy Supervision Groups
February 11, 2022. 10:00 AM - 12:00 PM Eastern Time 7:00 AM - 9AM Pacific Time
Date and Time:
February 11, 2022
10:00 AM - 12:-00 Pm Eastern Time
7:00 AM - 9:00 AM Pacific Time

This workshop is intended to introduce supervision models that can be utilized in play therapy supervision groups, with a focus on the Integrated Developmental Model of supervision. The levels of training and understanding shown by the play therapy supervisee will be explored from the viewpoint of this model. Techniques and experiences intended to support supervisees in various levels to continue their play therapy learning and application will be practiced. This workshop will also cover some policies and procedural safeguards that the play therapy supervisor should have in place including logistical considerations and data collection forms. Attendees will explore the various roles a play therapy supervisor holds during supervision groups and ways to bring fun and playfulness into group formation, case review, skill building, understanding of client presence, and supervisee's sense of self. This workshop will be run from a prescriptive orientation, encouraging attendees to utilize and match their own theoretical orientation in conjunction with supervisees' orientations and the needs of the group. Attendees will develop a stronger understanding of the power of group play therapy supervision as well as ways to provide this service.
Learning Objectives:
At the conclusion of this workshop, participants will be able to:
1.Identify at least two reasons why play therapy supervision groups are important.
2.Identify at least three considerations before beginning a play therapy supervision group.
3.Identify at least five techniques to support and run a play therapy supervision group.
4.Identify at least two reasons a supervisee may need individual instead of group play therapy supervision.
Your Instructor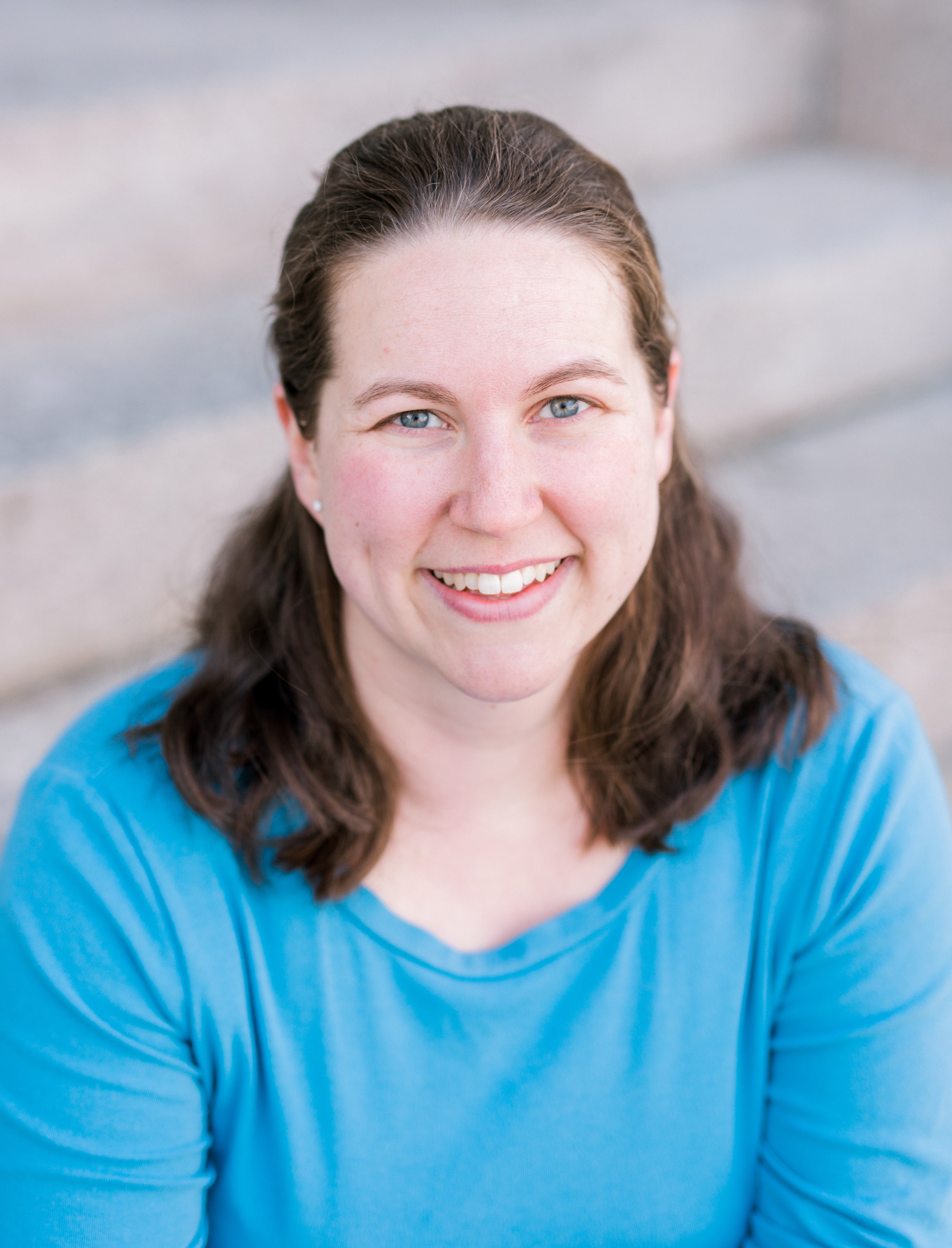 Dr. Julie Nash is a licensed clinical psychologist and registered play therapist-supervisor. Dr. Nash is the owner of Riverside Psychological Associates, LLC in Centerbrook, CT where she provides individual and family therapy sessions for people across the age range, and provides continuing education trainings in play therapy. She is the President of the New England Association for Play Therapy and involved with the Association for Play Therapy at the national level.
CE Information:
Due to COVID-19 health concerns, this one-time online event has been approved by APT for (2 hrs) CONTACT CE Hours. The Play Therapy Training Institute is approved by the Association for Play Therapy (APT) Approved Provider 95-002
APT CE Hour Area: Skills and methods (2)
Please Note: The CE certificate will be awarded within 3 business days to those who attend the entire webinar, complete a multiple-choice test, and fill out course evaluations. No partial credit will be given. Play Therapy credit may not be awarded to non-mental health professionals.
Effective May 15, 2020 through June 30, 2022, APT Approved Providers may temporarily offer "contact" hours for online continuing education." All of our Live webinars during this time period will meet APT's requirements to provide "Contact CE" credit. In order to be eligible, participants must keep their cameras on throughout the webinar. Please contact us with any questions.

For general information, special needs, or grievances, please contact us at [email protected] You will receive a response within 24 hours
Course Curriculum
Welcome
Available in days
days after you enroll
Handouts and links to the Webinar
Available in days
days after you enroll
Access to Recordings.
Available in days
days after you enroll