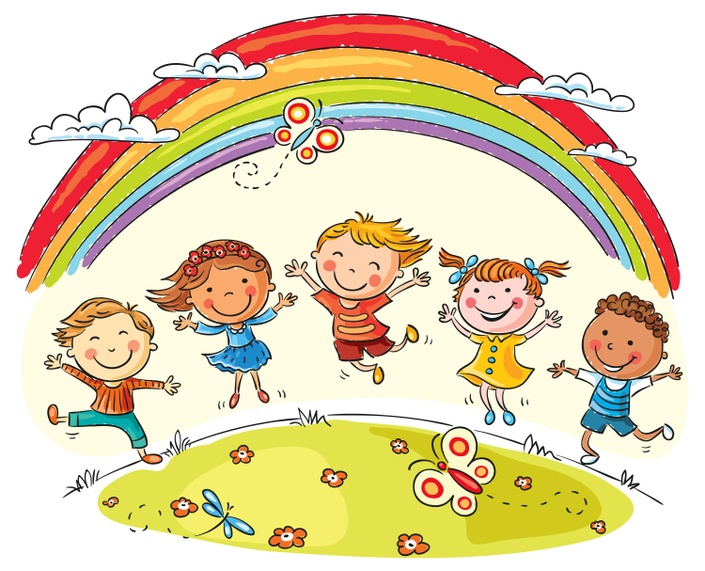 Culture, Metaphors, and Play Therapy: Finding the Rainbows of Resilience through Life's Storms
April 14, 2023 3:00 PM to 6:00 PM Eastern Time. 12:00 PM to 3:00 PM Pacific Time
Date/ Time:
April 14, 2023
3:00 PM - 6:00 PM Eastern Time
12:00 PM - 3:00 PM Pacific Time

Location:
Live Webinar
Description:

All of us live through life's storms in one form or another. Certainly, Covid19 can be considered among the most significant of storms we have had to endure. There is no doubt that the emotional debris left behind can be significant. What we do and how we handle this metaphorical debris, with the children and families in our play therapy practices is significantly important.
While the emotional, neurological, and physical effects continue to garner major attention in our field of play therapy, two areas often minimized or overlooked are how "historical oppression" and "cultural resilience" have impacted the healing process with children, adolescents, and families in play therapy.
With a resiliency focus at its core, this webinar will utilize the strength-based, theoretical principles of Milton H. Erickson, elements of StoryPlay®, along with transcultural wisdom teachings to show play therapists how to inspire hope when hope seems elusive and restore inner balance, mentally, emotionally, physically & spiritually. Additionally, participants will be provided with foundational approaches that will enable them to expand and deepen their ability to recognize and utilize a client's inner recourses, develop culturally respectful metaphors, and weave creative activities into their play therapy practice.

Learning Objective:
Activate a sense of hope and positive therapeutic attachment in the first play therapy session.
Identify five cultural elements that impact our work as Play Therapists.
Recognize, utilize, and nurture inner strengths as seeds for developing a storytelling metaphor for children and adolescents in Play Therapy.
Learn a culturally respectful StoryCrafts that can promote healing in play therapy.
Your Instructor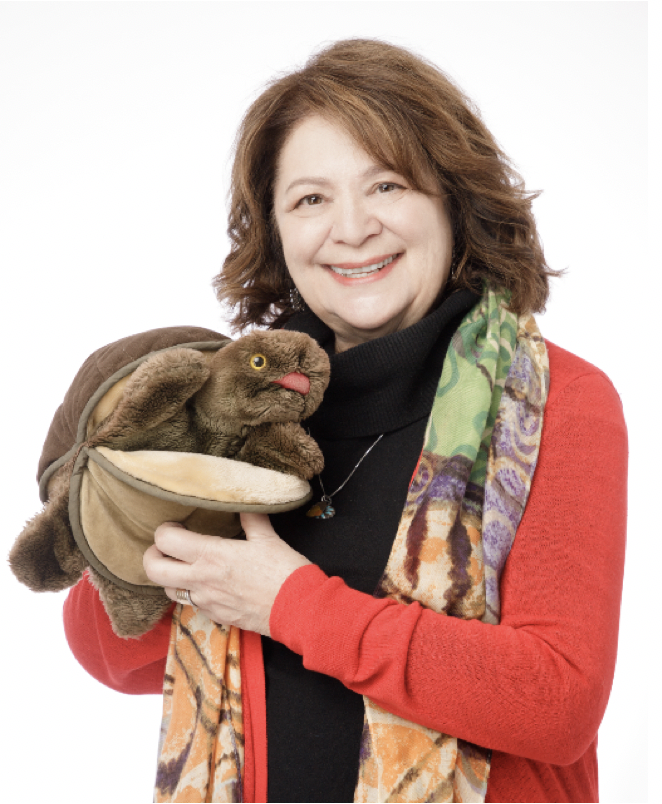 Founder of StoryPlay® Global, award-winning Play Therapist, author of eight books, and considered an expert in metaphorical interventions, Dr. Joyce Mills is an internationally recognized storyteller, consultant, workshop leader, program development specialist, and keynote speaker to medical, psychological, and educational organizations. With "resiliency" and "creativity" at its heart, Dr. Mills developed StoryPlay®, a new Ericksonian Indirective model of Play Therapy helping children, adults, families, and communities heal from trauma and disaster. In addition to her training programs, Dr. Mills is a Co-Director of the Phoenix Institute of Ericksonian Therapy, a licensed Marriage and Family Therapist, and a registered Play Therapy Supervisor. Her books include: Therapeutic Metaphors for Children and the Child Within (Second Edition); Reconnecting to the Magic of Life; Butterfly Wisdom; Little Tree, Gentle Willow; and Sammy the Elephant and Mr. Camel.
Award-winning Co-Author of Therapeutic Metaphors for Children and the Child Within
2014 – AZ Association for Play Therapy for "Distinguished Service" award during their 19th Annual State Conference in Phoenix Arizona.
2014 – Paris France – "Lifelong work and contributions to the field of multicultural hypnotherapy."
Recipient of the 1997 Annual Play Therapy International Award for an
"Outstanding career contribution to the field of child psychology & play therapy."
Course Curriculum
Welcome
Available in days
days after you enroll
Handouts and Links to the Webinar
Available in days
days after you enroll
Access Recording
Available in days
days after you enroll
CE Information:
This Webinar meets APT's definition of a Live Webinar and can provide Live Webinar 3 Non-Contact CE. The Play Therapy Training Institute is approved by the Association for Play Therapy (APT) Approved Provider 95-002.
APT CE Hour Area: Special Topics (3)

Please Note: The CE certificate will be awarded within 3 business days to those who attend the entire webinar, complete a multiple-choice test, and fill out course evaluations. No partial credit will be given. Play Therapy credit may not be awarded to non-mental health professionals.
In order to be eligible, participants must keep their cameras on throughout the webinar. Please contact us with any questions.

For general information, special needs, or grievances, please contact us at [email protected] You will receive a response within 24 hours